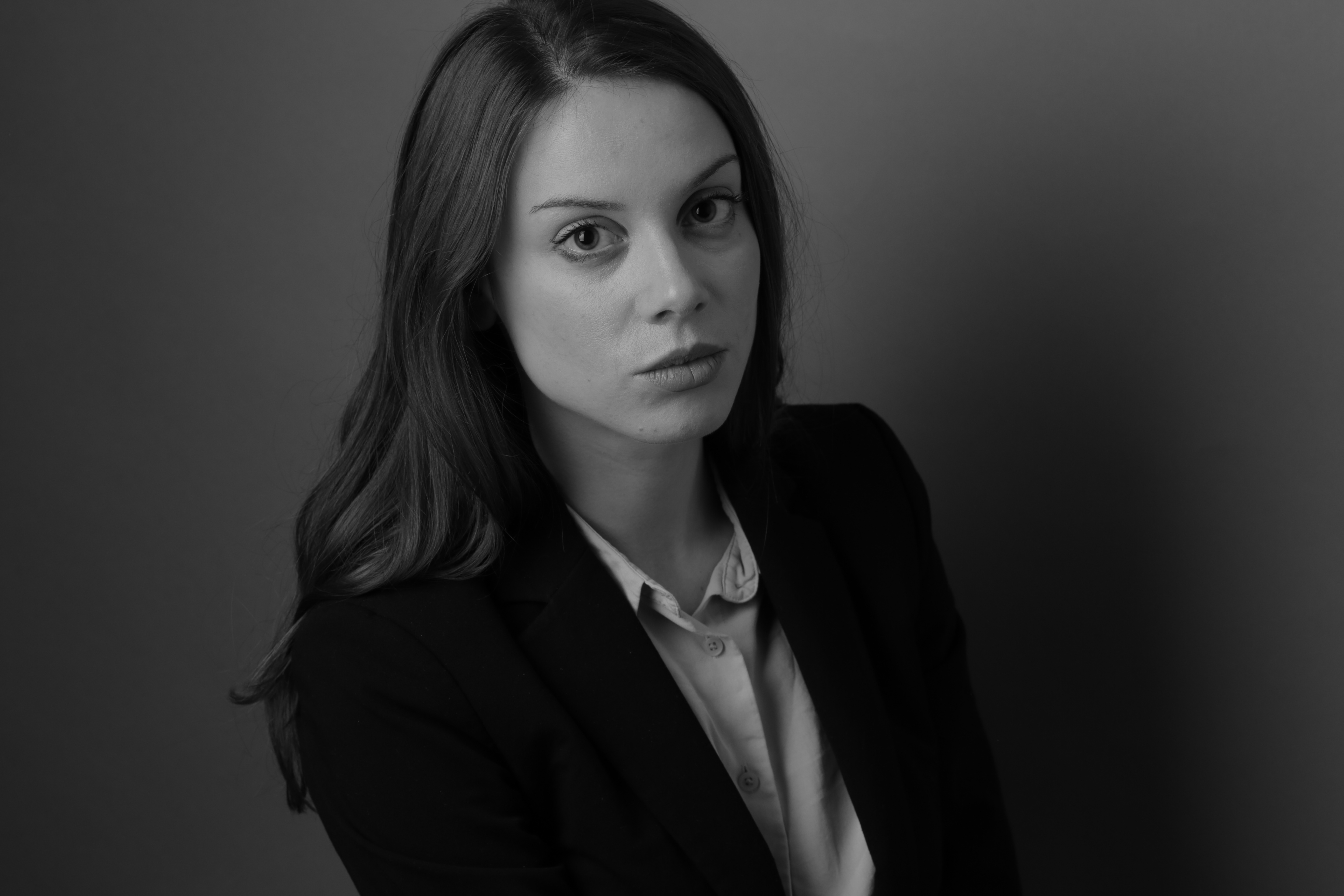 Career
Tribunal de Grande Instance
- Economic and financial centre - 2015
BGC Partners / Cantor Fitzgerald
– 2016
Hogan Lovells
– 2017
Soulez Lariviere & Associé
- 2018
Training
PAULINE DUFOURQ
Attorney
Admitted to the Paris Bar Association in 2017, Pauline Dufourq began her career in the Investigation, White Collar & Fraud team of Hogan Lovells law firm in Paris. She then joined Soulez Larivière Avocats as an associate in 2018.
With a double degree in business criminal law (Fight against organized and financial crime) and finance from the University of Aix-en-Provence, Pauline has a solid academic background enabling her to work on criminal law, business criminal law, transnational criminal law and environemental criminal law cases. She also has practical experience thanks to internships in several law firms specialising in criminal defence (Molla Bass, Jean Boudot and Henri Leclerc & Associés).
Pauline has also had the opportunity to discover how courts and business work from the inside by working alongside an investigating judge in the financial sector in Paris as well as in a finance company in London.
Since joining SLA, Pauline has been mainly involved in business criminal law cases, particularly in the areas of tax fraud, cross-border corruption, fraud, and money laundering. She is also involved in complex cases of involuntary offences.
Pauline advises companies and executives on the particularly difficult aspects of cross-border disputes such as dual criminality, internal investigations and settlement agreements. She regularly advises companies on compliance with anti-corruption legislation and French law on corporate due diligence.
Pauline has published several articles on criminal justice and in 2015 she received an award from the Marseilles Bar Association in business criminal law. She was interviewed in 2018 by the French Institute of Rights and Freedoms in the context of the study conducted for the FRA (European Union Agency for Fundamental Rights) on procedural rights in criminal proceedings and in particular with regard to the European Arrest Warrant.
Since 2022, Pauline has been a member of the "vigilance law" committee of the Club des Juristes.
Key cases