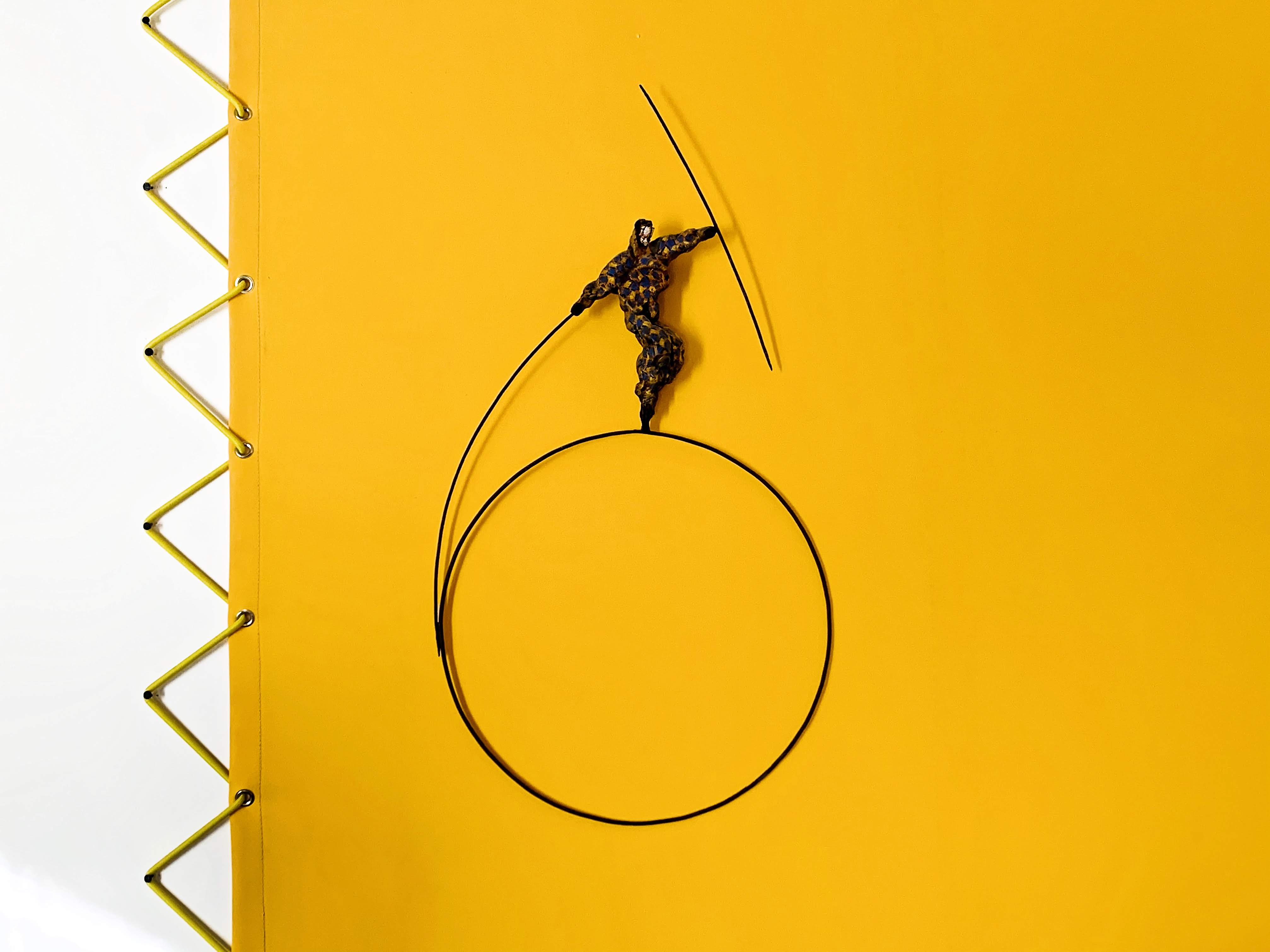 COMPLIANCE AND NEGOTIATED JUSTICE
Soulez Larivière Avocats has some of the latest expertise available on negotiated justice and transnational (particularly US and UK) proceedings involving international corruption, cybercrime and compliance issues.
NEGOTIATED JUSTICE
As early as the '00s, Soulez Larivière Avocats was one of the first firms to work with American colleagues to advise and defend a French company in its negotiations with the US Department of Justice (DoJ) and obtained the signing of a Deferred Prosecution Agreement (DPA) in 2013.
This is what led the firm to campaign for the adoption of a similar mechanism in French law, the Convention Judiciaire d'intérêt public (CJIP), mainly to enable French companies to provide a coordinated defence solution in response to prosecution in several different countries and to provide companies with an opportunity to reach a settlement and defend themselves in France.
It is in this new context that Soulez Larivière Avocats advised and supported a major French bank in the signing of the first CJIP with a transnational joint resolution in 2018.
Thanks to the expertise it has developed in this field, the firm is well equipped to help companies and their directors to detect corruption or related offences and can assist them in resolving these difficulties.
When the criminal liability of the company is at stake and the company seeks to assess its risk exposure through an internal investigation, SLA's lawyers work with a network of preferred partners to ensure that this investigation is successful and handle the personal liability issues of directors and employees, ensuring in particular that their procedural rights and guarantees are respected.
Where justified by the facts, the firm helps its clients to seek a negotiated settlement ("CJIP" or "CRPC") with the prosecuting authorities.
The firm also frequently assists the individuals heard in internal investigations in such cases and then, if necessary, in judicial investigations. SLA's in-depth knowledge of the mechanisms of negotiated justice and its limits enables the firm to defend its clients effectively.
COMPLIANCE
Soulez Larivière Avocats focuses on preventing criminal liability by providing its clients with comprehensive risk assessment and management so that they can implement a general compliance policy that includes ethical alerts and respects the rights of its employees.
Thanks to its pioneering expertise in the fight against corruption, the firm assists companies and their managers in every step of their compliance with the obligations of the Sapin 2 law.
The firm conducts internal investigations at the request of its clients, when they are faced with ethical alerts concerning breaches of probity, human rights or health violations, moral or sexual harassment and psychosocial risks, as well as any violation of laws and regulations, occurring within the company. Based on our experience as defence lawyers, we conduct internal investigations that respect the rights of the persons heard in order to ensure a fair and equitable procedure.
The firm's lawyers also assist and advise companies in the management of their employees' personal and/or protected data (CNIL and GDPR regulations on employee privacy rights), both on the implementation of data collection tools and on the subsequent processing of this data. This helps its clients to adapt to the increasing number of data protection standards.