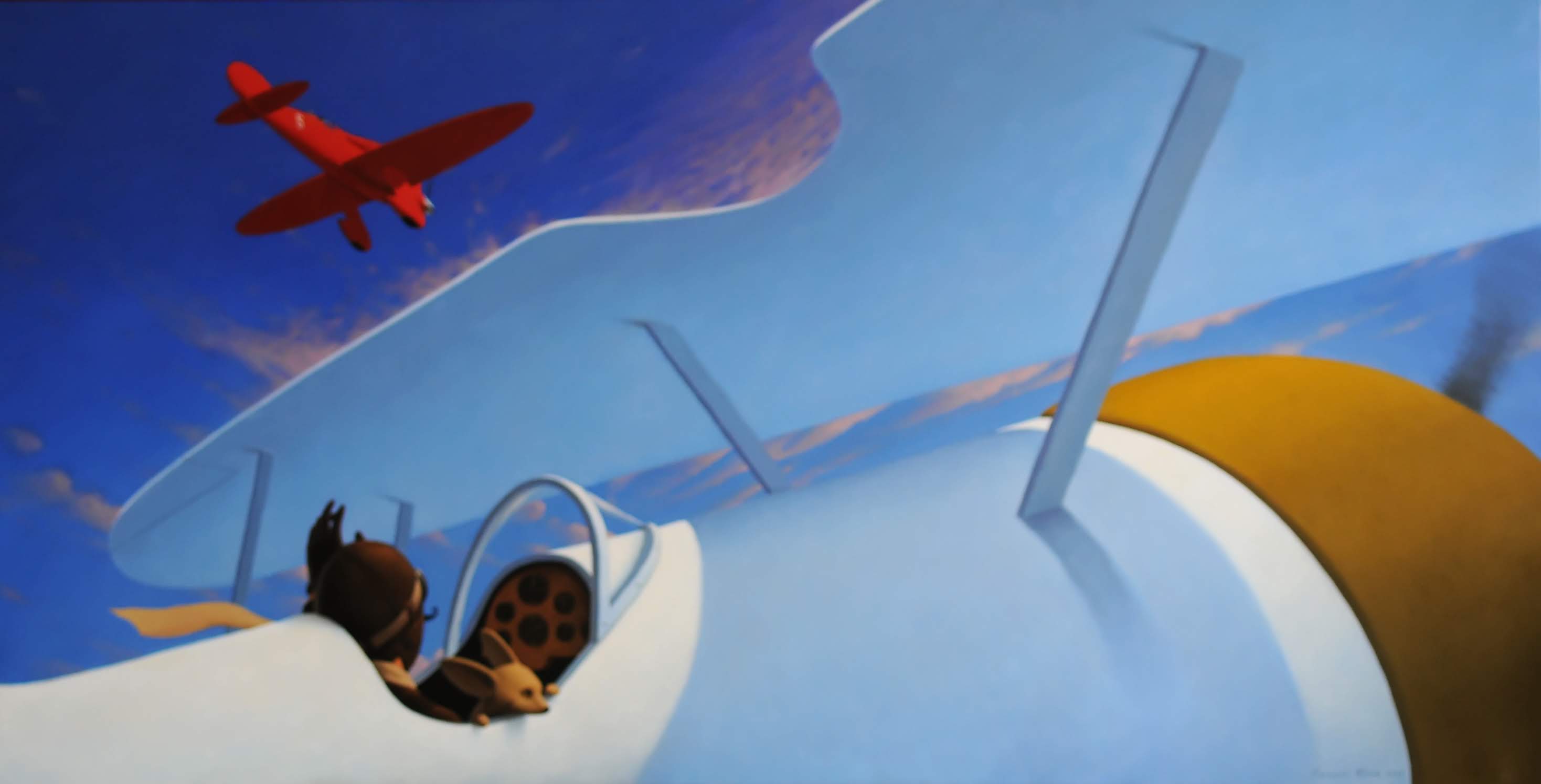 AVIATION
Soulez Larivière Avocats has been advising and representing French civil aviation authority (DGAC) personnel for forty years in prosecutions resulting from air accidents. As a result, SLA has unique aeronautical experience enabling it to act in all aeronautical matters involving civil or criminal liability. The firm also draws on this experience to advise its clients on aviation regulations.
Its lawyers also assist other French or foreign aeronautical manufacturers, airlines, aircraft lessors, airport operators, air traffic controllers and pilots as well as accident victims and their families.
AIR ACCIDENTS
Soulez Larivière Avocats acts in air accidents ranging from minor incidents to major accidents, drawing on its extensive experience and renowned crisis and disaster management methodology (Air Inter Flight 148 crash, Habsheim crash, Concorde crash, etc.).
The firm's work is resolutely cross-functional, assisting its clients in criminal cases as well as in compensation and insurance cases.
AEROSPACE LITIGATION
Soulez Larivière Avocats assists clients facing aeronautical litigation or pre-litigation. This may involve issues relating to defective products or, more generally, commercial issues between industry professionals. This litigation may be the result of aircraft or aeronautical equipment certification, manufacture or operation. The firm seeks a negotiated solution whenever possible.
Its experience also enables the firm to anticipate potential legal threats when a risk has been identified and to advise its clients accordingly.