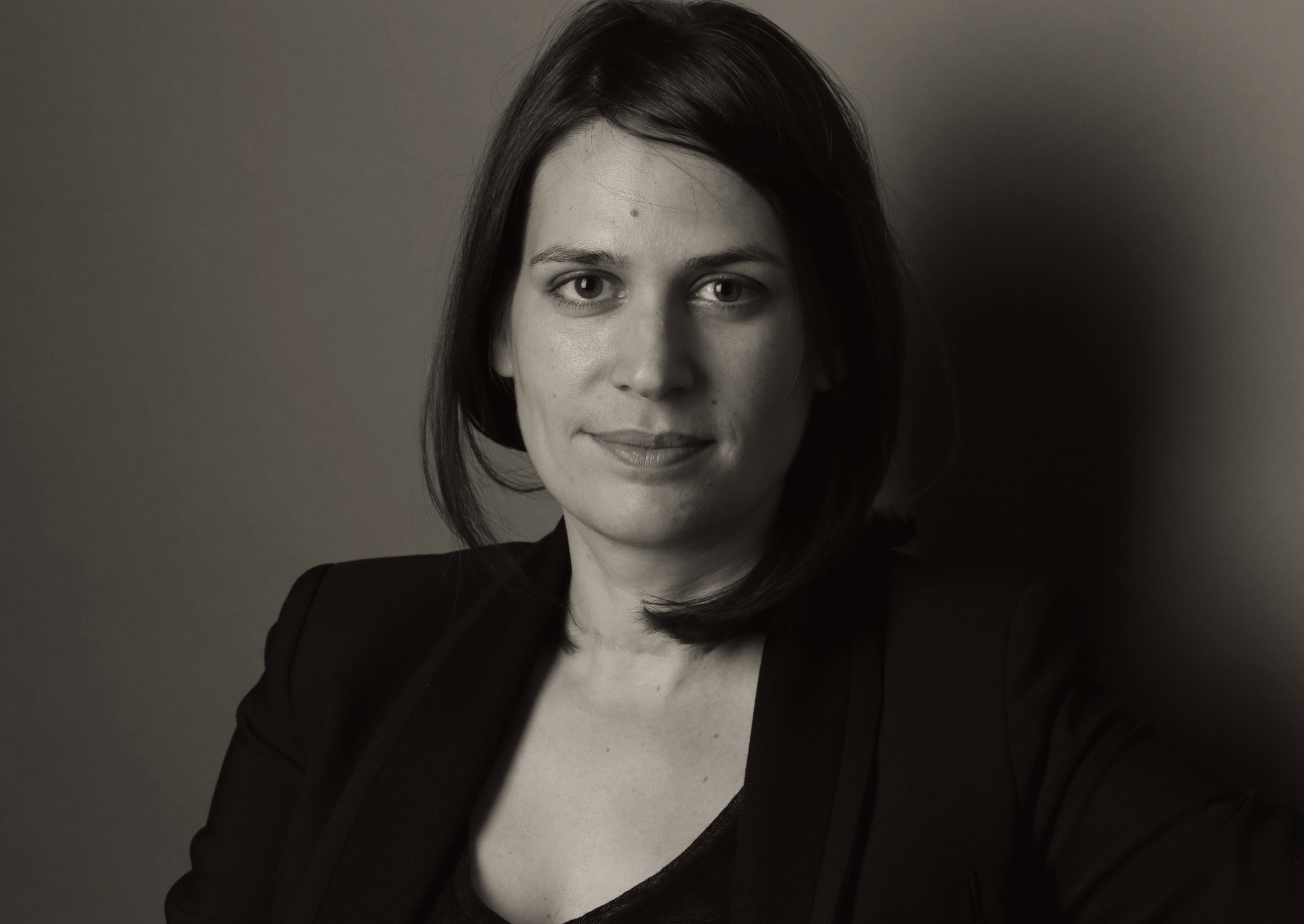 Training
Career
Ligue nationale contre le cancer
– 2002 to 2009
Flécheux & Associés
– 2008

Soulez Larivière & Associés
since 2009,
Partner since 2016
Managing partner since 2020.
Affiliations
Capucine LANTA de BERARD
Managing partner
After working in the field of public health and tobacco control from 2002 at the headquarters of the Ligue Nationale Contre le Cancer association, Capucine Lanta de Bérard joined Soulez Larivière & Associés in 2009.
Capucine has continued her public health criminal law work at SLA by handling several major related cases as well as several involving industrial disasters, all of which raise complex, cross-functional procedural issues and involve many plaintiffs. She worked alongside Daniel Soulez Larivière on the AZF factory explosion case, particularly regarding the impartiality of the trial panel that resulted in the appeal judgment being overturned in 2015 and the case being retried by the Paris Court of Appeal in 2017.
Capucine has also built up considerable expertise in business criminal law, representing and advising French and foreign companies and individuals involved as victims or alleged perpetrators in fraud, breach of trust, money laundering, deception, bankruptcy and forgery cases. She also acts for companies accused of labour criminal law offences.
For several years, she has acted in transnational corruption cases, often involving internal investigations and then judicial investigations conducted by French or foreign authorities (DOJ, SFO, etc.) and assists her clients, where applicable, in their relations with the Public Prosecutor's Office to seek a negotiated settlement ("CJIP" or "CRPC") or before the criminal court.
Capucine Lanta de Bérard also advises companies and their management on the detection and prevention of corruption or related offences and on their compliance with the obligations of the Sapin 2 law. Lastly, she assists companies in their relations with the French Anti-Corruption Agency (AFA), either preventively or during audits.
Key cases