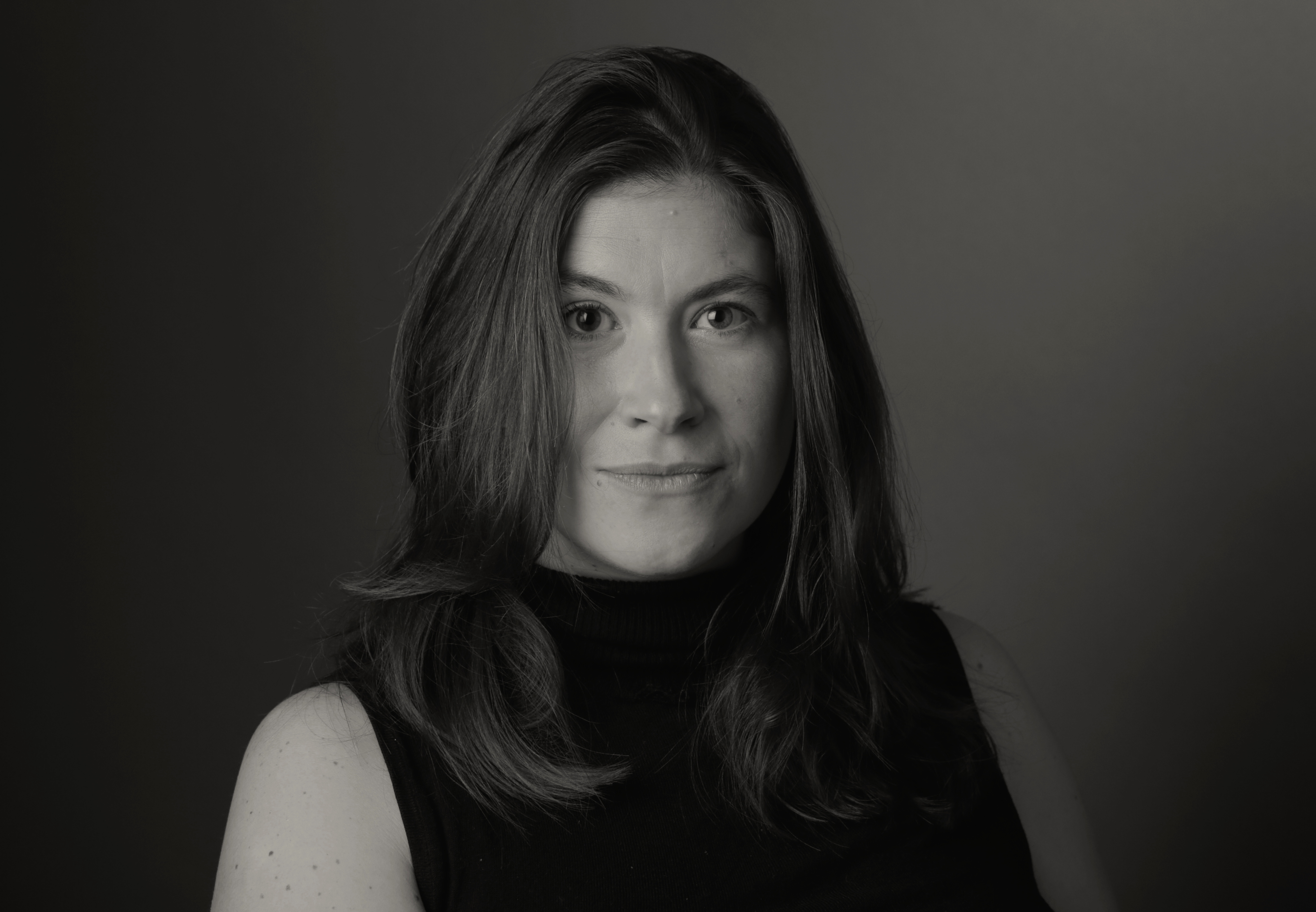 Training
Experience
Soulez Lariviere & Associés
since 2007,
Partner since 2016
Managing partner since 2020.
Affiliations
Aurélia GRIGNON
Managing partner
With a keen interest from the start towards the international, and a double degree in English and French law from King's College London and Paris I Panthéon-Sorbonne, Aurélia Grignon joined Soulez Larivière law firm when she was sworn in in 2007. She became a partner in 2016 and is managing partner of the firm since January 2020.
Aurélia Grignon acts in all areas of business and corporate criminal law, for legal entities as well as for individuals, agents and senior government officials.
She is regularly involved in criminal labour law cases (harassment, obstruction, concealed work), as well as in matters of involuntary offences, an area in which Aurelia has worked alongside Daniel Soulez Larivière in major cases of industrial disasters and air accidents (Erika oil spill, Concorde crash).
Sensitive to the emergence of new issues related to the growth of transnational prosecutions or to the evolution of cybercrime, as well as to their effects on the protection of personal data and the respect of procedural guarantees, Aurelia has been involved for several years in highly sensitive cases linked to these issues. She is fully conversant with the international and European legal instruments on judicial cooperation, and regularly acts in cases involving extradition and European Arrest Warrants.
Aurélia has also developed a particular expertise in aviation matters within the firm. She currently handles cases ranging from liability issues related to air accidents, to civil, commercial or criminal issues relating to aeronautical products or services.
Aurélia Grignon has been distinguished by Best Lawyers in France in the field of Criminal Defence and Aviation since 2019 and has been recognised as a Next Generation Partner in the Legal 500 EMEA ranking.
Key Cases