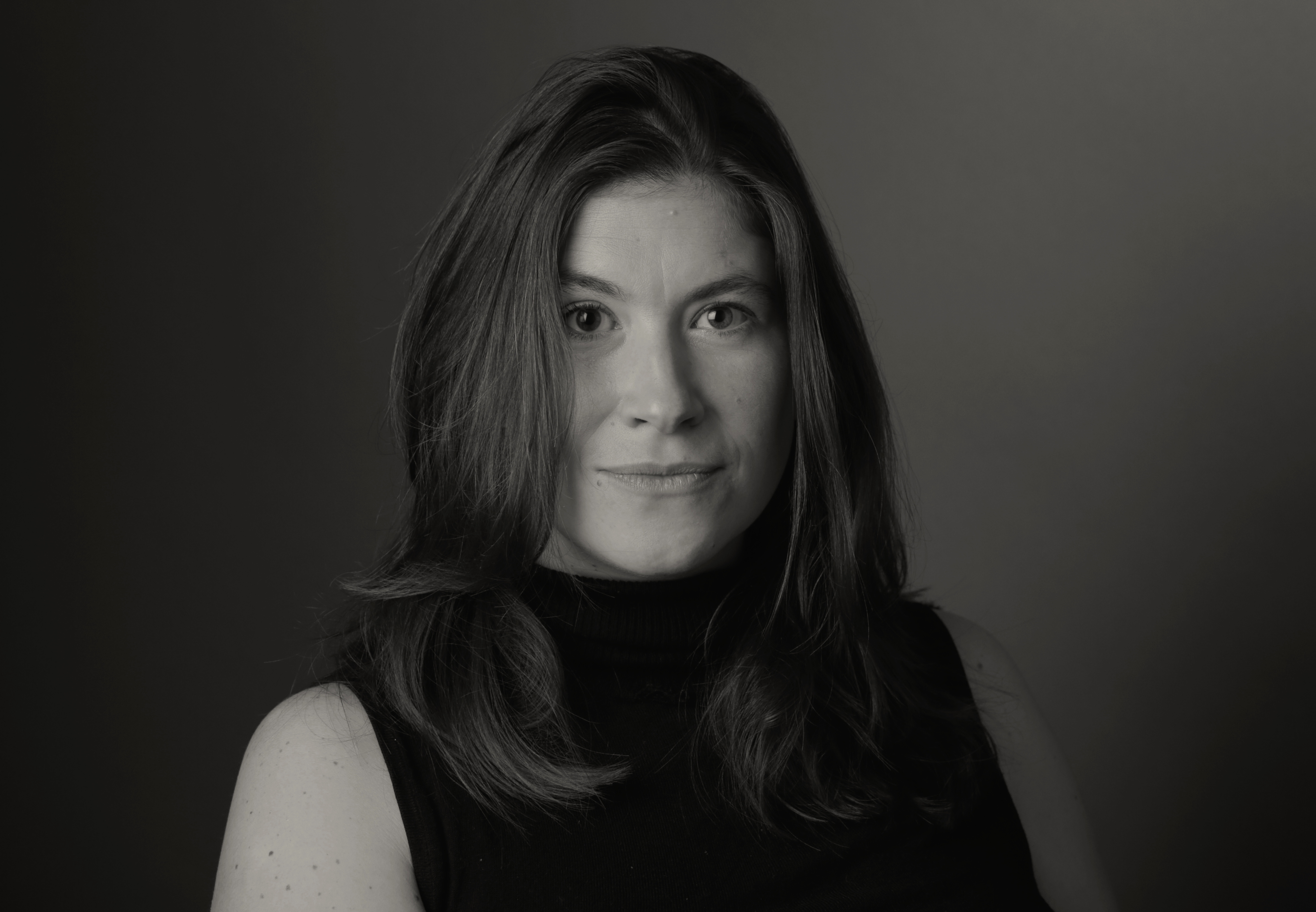 Training
Experience
Soulez Lariviere & Associés
since 2007,
Partner since 2016
Managing partner since 2020.
Affiliations
Aurélia GRIGNON
Managing partner
Aurélia Grignon has extensive expertise in business criminal law and labour criminal law, including unintentional offences, for companies and individuals.
Sensitive to new issues including those related to the growth of transnational litigation and their effects on the protection of personal and/or confidential data, she has been involved in major cases related to these issues for several years.
Aurélia is fully conversant with the international and European legal instruments on judicial cooperation, and regularly acts in cases involving extradition and European Arrest Warrants.
She has also developed specialised aviation legislation expertise within the firm. Today, she handles cases ranging from air accident liability matters to civil, commercial or criminal issues relating to aeronautical products or services.
Her experience in criminal litigation, combined with a solid knowledge of civil law, also leads her to act regularly in complex commercial disputes, particularly those involving contractual liability.
Aurélia Grignon has been recognised by Best Lawyers in France (2019 and 2020) for Criminal Defence and Aviation.
Affaires clés