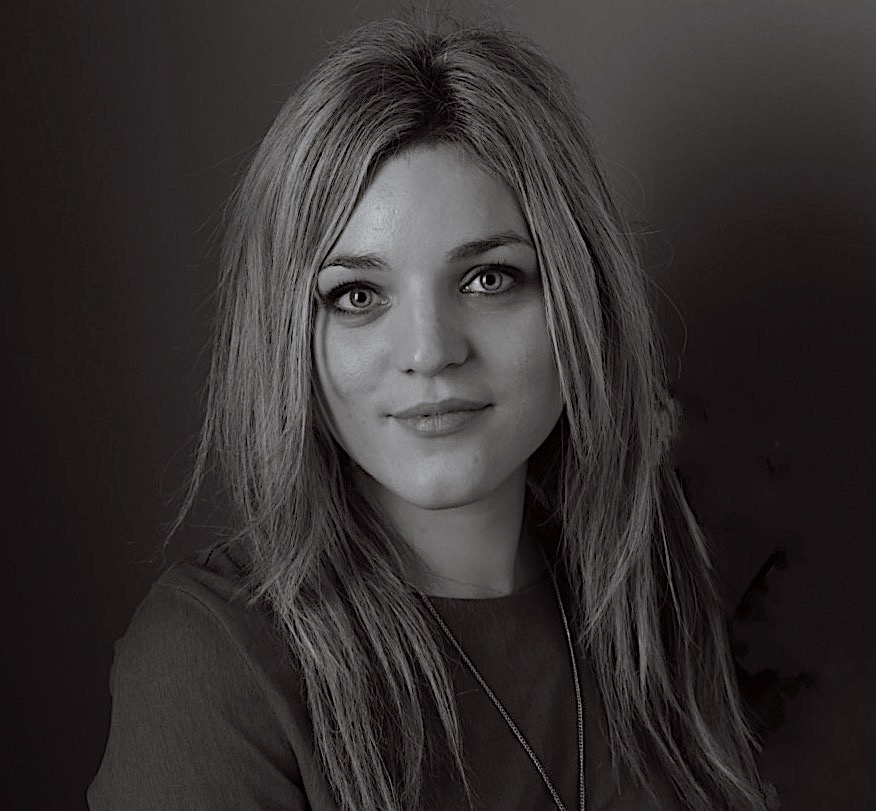 Career
Soulez Lariviere Avocats
since September 2022
August Debouzy
- 2020-2022
Soulez Lariviere & Associates
- 2015-2019
Farthouat Asselineau & Associés
- 2015 (January to June)
SCP Gachignard Avocat aux conseils
- 2014 (July to December)
Ministry of Economy, Legal Affairs Directorate, Criminal Office
- 2014 (January to June)
Training
Diane FLOREANCIG
Attorney
Diane Floreancig holds a double degree in criminal law and civil law from the University of Paris II Panthéon-Assas and has been a member of the Paris Bar since 2015.
Diane started her activity as an associate at Soulez Larivière Avocats where she acquired a solid experience in criminal litigation in complex cases (AZF case, air crash cases, misappropriation of public funds, moral harassment).
After two years of practice in August Debouzy's Criminal Arbitration team, Diane joined the firm again in 2022.
For several years, Diane has been involved in criminal litigation and criminal business law cases, in particular in relation to collective accidents, manslaughter and endangerment, and transnational corruption. Diane also has a solid expertise in public criminal law (favouritism, misappropriation of public funds) and in consumer criminal law (illegal advertising, deceptive commercial practices).
Diane also advises and assists companies and their managers in criminal risk training as well as in issues related to negotiated justice (CJIP, US deferred prosecution agreements (DPA)) and compliance with the obligations of the Sapin II law. She advises on internal investigations in a national and transnational context.
Diane also teaches criminal law at the IEJ Pierre Raynaud of the University of Paris II Panthéon-Assas in preparation for the entrance exam to the Ecole Nationale de la Magistrature (ENM).
At the same time, she is in charge of an emergency defence mission within the Criminal Bar of the Paris Bar.
Key cases