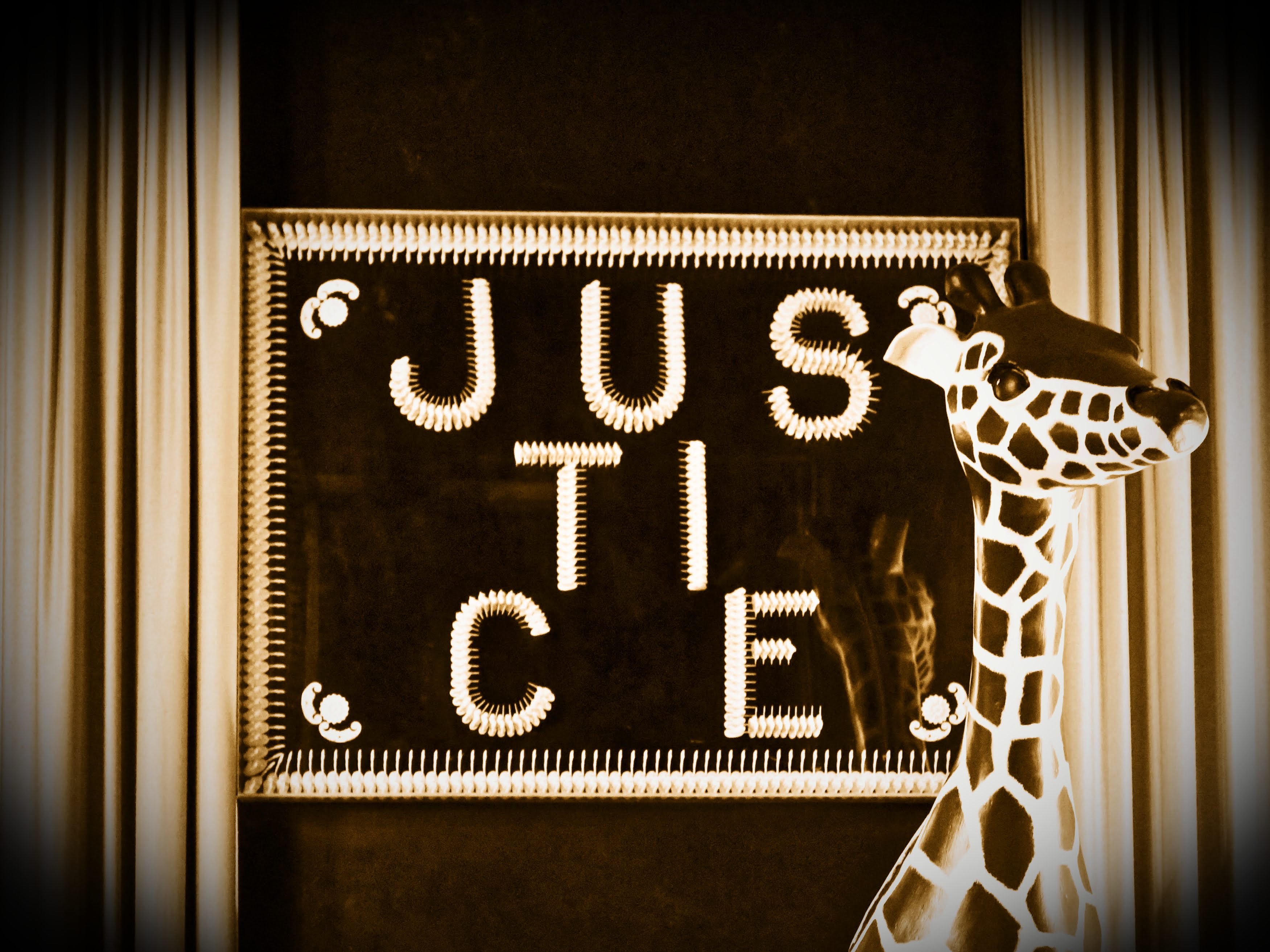 LITIGATION
Soulez Larivière Avocats is the long-term — sometimes daily — partner of the legal departments of companies of all sizes, ranging from multinationals to SMEs. Its independence offers it a significant scope for action.
As a true "bridge" between SLA's different areas of activity, the practice of civil and commercial litigation is inseparable from its expertise.
The firm's experience in crisis management also makes it an essential partner in highly complex cases.
The firm also has recognised "mass" litigation expertise, which existed before formal "actions de groupe", the French version of the class action, became available in the areas of consumer affairs, health, discrimination and personal data protection and requiring a solid defence. As an example, for more than ten years the firm has managed complex serial litigation cases related to asbestos and involving various types of law: criminal, social, environmental, health and labour law for litigation still in its infancy (prejudice of anxiety).
For some years, SLA has also acted in litigation with serial damages (criminal cases involving several thousand civil parties) that require a complex, cross-functional defence (criminal, civil and insurance law), particularly in the health field (asbestos, PIP breast implants and low-cost dental centres cases).
This experience also enables the firm's lawyers to anticipate any legal risks involving class actions and to advise their clients accordingly.