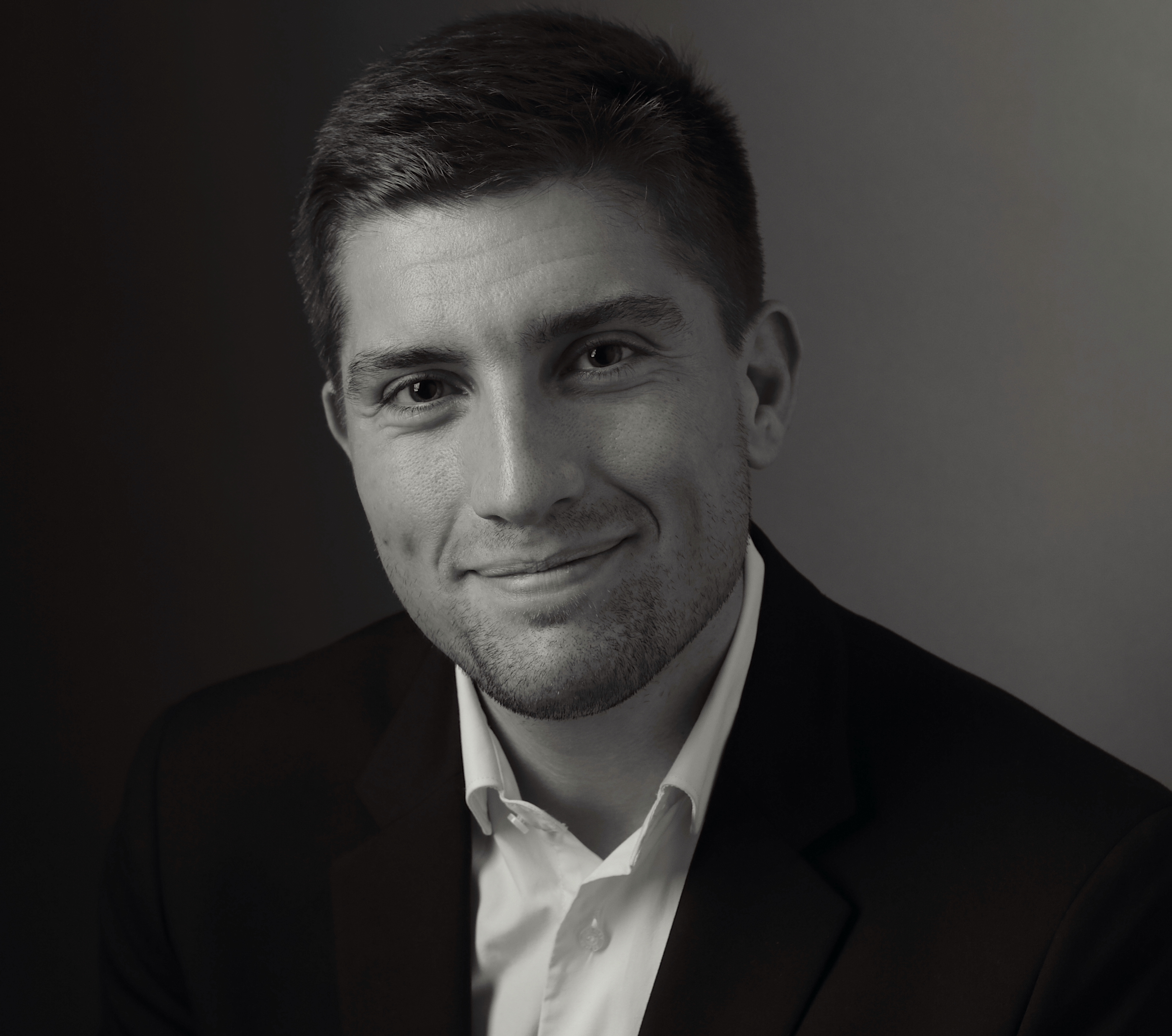 Career
Ministry of Justice, Directorate of Penitentiary Administration
- 2020 (January to June 2021)
Soulez Lariviere Avocats
since July 2021
Training
Tom Bruneau graduated from à Master's degree in International Criminal and Business Law at the University of Paris 1 - Panthéon Sorbonne, after studying international business law at the University of Helsinki.
As part of his training, he completed several internships with criminal lawyers and had the opportunity to join the Prison Administration Department, as a member of the Director's cabinet, which allowed him to familiarise himself with all issues related to detention.
On the strength of these experiences, Tom joined Soulez Larivière Avocats in July 2021 to complete a year's internship as part of his training as a student lawyer. He is expected to join the firm as an associate in 2022, immediately after being sworn in.
Tom works on both advisory and litigation matters, in general criminal law as well as in business and corporate criminal law.
Key cases