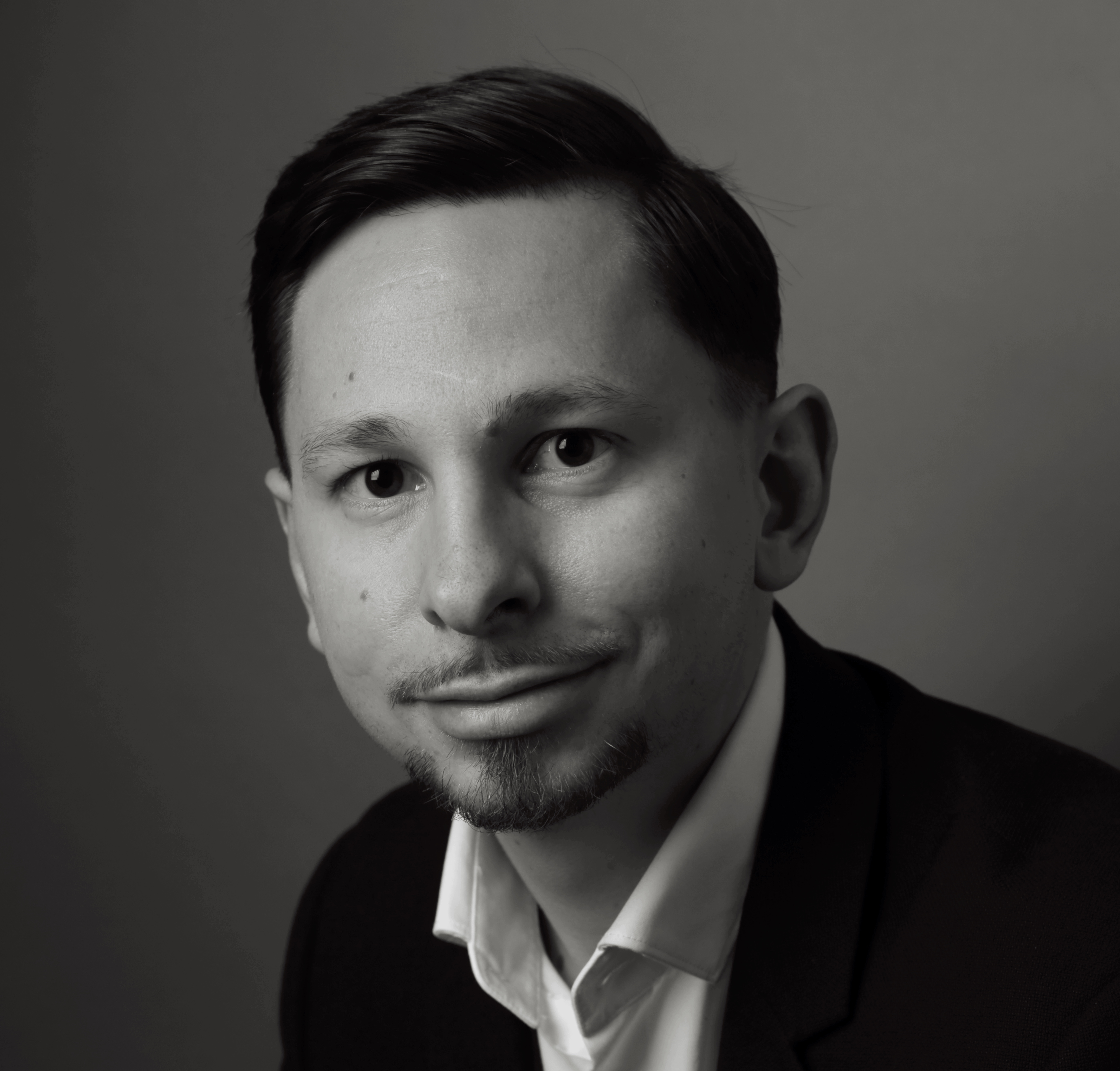 Career
Master I "Judicial Careers and Criminal Sciences"
- University of Paris II Panthéon-Assas-2015
Master II "Criminology, Security, Defence and Intelligence"
- Conservatoire National des Arts et Métiers - 2016
Admitted to the Paris Bar
- 2021
School of Criminal Defence
- 2022
Training
Ugo Valls holds a Master's degree in Judicial Careers and Criminal Sciences from the University of Paris II Panthéon-Assas, and a Master's degree in Criminology, Security, Defence and Intelligence from the Conservatoire National des Arts et Métiers. He completed his training for a year and a half with several law firms specialising in common law criminal defence, before obtaining the Certificate of Aptitude for the profession of lawyer
These multiple experiences have enabled him to develop his practice of criminal procedure, and to acquire a particular expertise in issues relating to extraditions, European arrest warrants, and compensation for pre-trial detention.
Ugo completed his training by joining Soulez Larivière Avocats in January 2021 and has been a member of firm since he was sworn in in November 2021.
His practice focuses on criminal business law, particularly fraud, tax evasion, terrorist financing, forgery, as well as criminal labour law, particularly in relation to obstruction of justice and work-related accidents.
Key cases